Before I start, I think we can all agree that each Blackpink member is a fashion queen. They have amazing fashion choices and their choices seem to suit them a lot. Give them a knit sweater, a T-shirt or even casual jeans and they'd still rock it.
So, here's the perfect guide to stealing Blackpink's style!
Asia Artist Awards 2016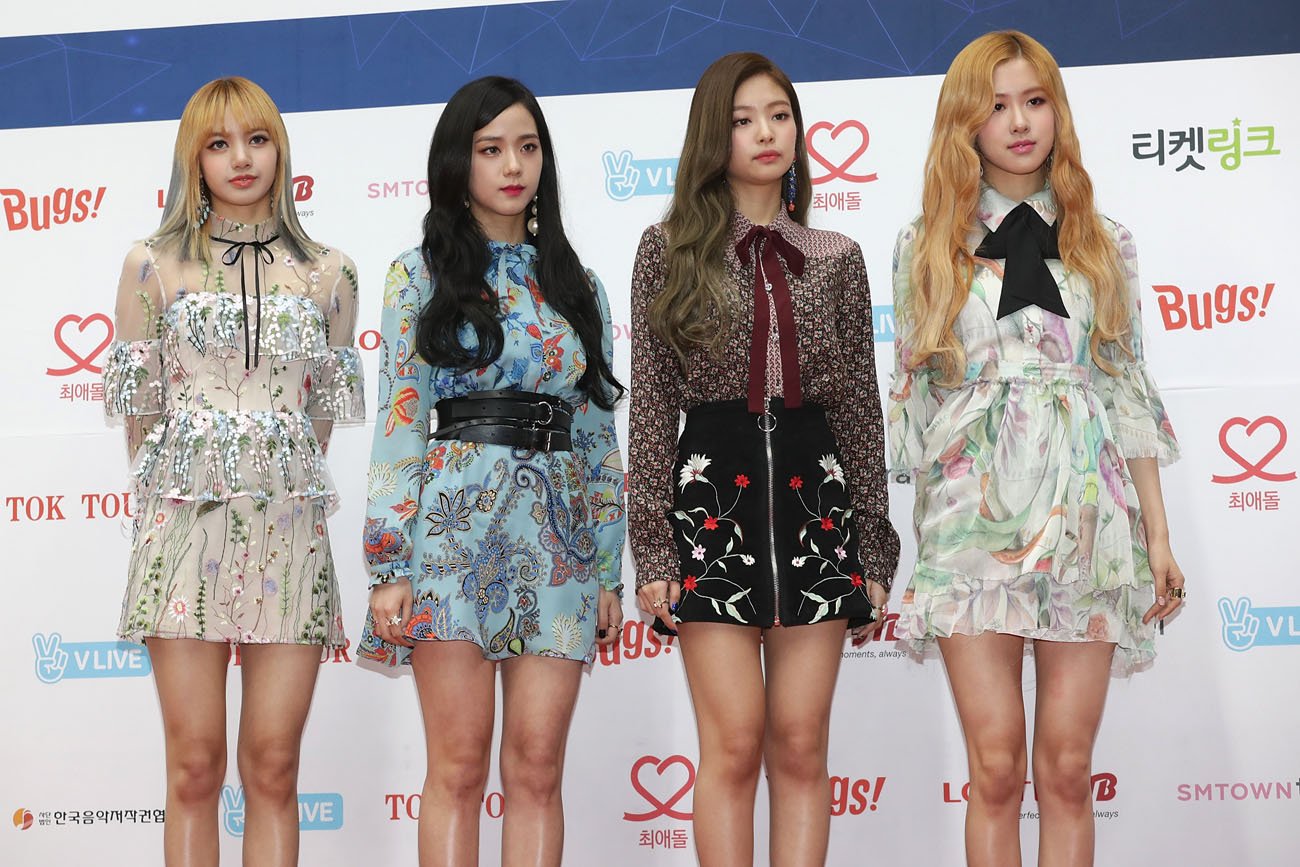 Asia Artist Awards is an award ceremony that's usually hosted by Star News and Star Continent to celebrate the best talents in Asian entertainment industry. It was first held in 2016 and back then, we saw groundbreaking performances by famous K-Pop idols like BTS, Twice, Exo, AOA, Mamamoo and, of course, Blackpink. However, what we remember the most is the unique outfits each Blackpink member wore.
On this one particular stage, they shone by showing off a one-piece fashion with a unique pattern. Each member wore a short floral dress that added feminity and an intense feeling to their performance. Jennie showed off a green-colored Sretsis Piccola dress that emphasized her waist, while Lisa wore a gypsy black Sretsis Bella dress. In the case of Jisoo, she presented a Sretsis Gypsy Sparks dress with a see-through pattern and Rose wore a beautiful Pinko short dress that emphasized her feminity. Despite wearing different floral-designed outfits, all the girls matched a black belt and long black boots with their dresses.
So, if you want to attract attention without wearing any accessories or high-end outfits, go for a mini floral dress and match it with black high heels or long black boots that go up to the knee.
Coachella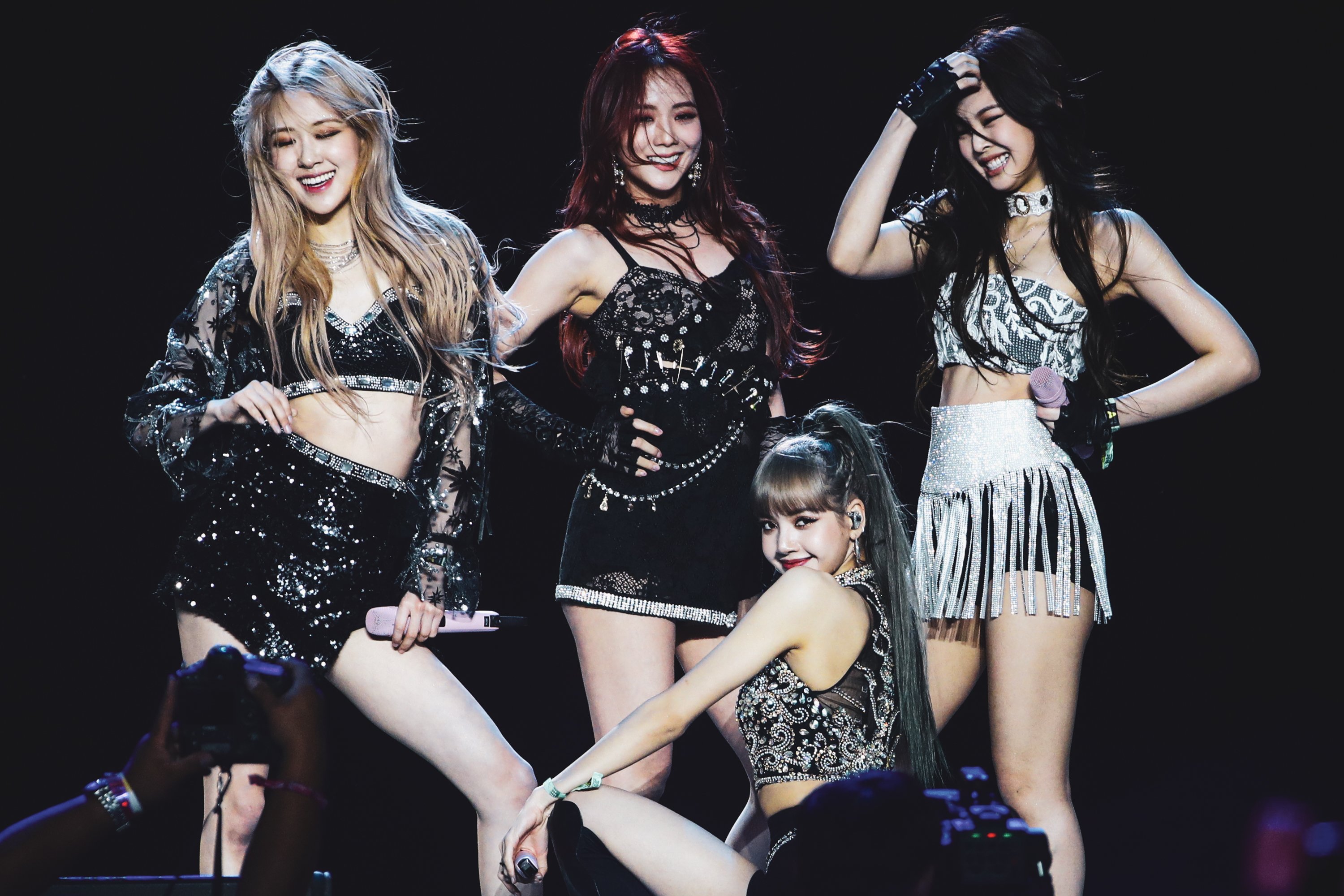 Blackpink was already one of the most iconic girl K-Pop groups in the world, but they made history with their incredible performance at Coachella. Their stage presence was superb, their dance was on point and their live vocals were so full and strong that they even overpowered the live band at the back (they made me so proud to be a K-Pop stan). But, most importantly, today, this performance stage is known as one of their best fashion. The queens slayed by wearing outfits that combined style, feminity, glitz and glamour. Back then, all four members showed off their provocative yet innocent charm by wearing bold outfits and matching them with combat boots and silver accessories.
If you want to recreate that bling and divine look, make sure to wear a black and white flashy outfit and pair it up with lots of stunning jewels.
Jennie Solo
It's a known fact among K-Pop fans that the most viewed or most popular solo debut by a K-Pop artist is Jennie's Solo. Her vocals were really good and powerful, the rap was amazing, the choreo was very easy and yet unique and the MV's aesthetics were great; but above all, what really caught our attention were her AMAZING outfits.
In the music video, Jennie wore 22 outfits – and nailed every one of them perfectly – but there's no denying that she was also jaw-droppingly gorgeous and hot in the red dress she wore during one of her Solo album promotions.
If you want to recreate Kim Jennie's Solo look, click here to learn more.
The "Pretty Savage" Look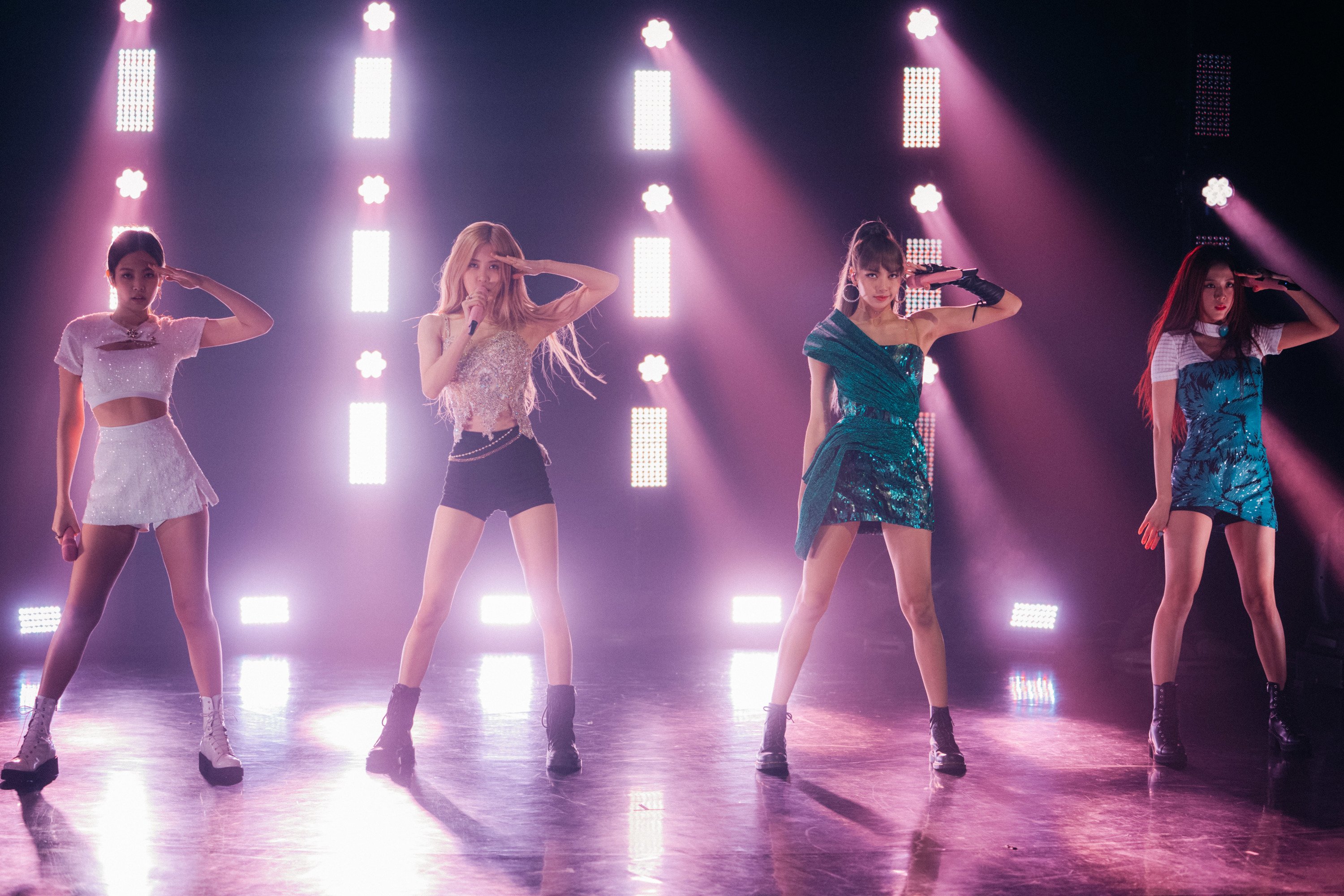 While promoting their hit song "Pretty Savage", the girls gave us cute, sexy and edgy fashion. During that time, their outfits were really colorful, fresh, feminine and sexy. In fact, for one of their live performances, our fashionista showed a unique high fashion by rocking the stage with a crop top and jeans ensemble that had the word "censored" on it.
On the other hand, Jisoo went for a more vibrant look by wearing a Tulle Mesh Fargo corset top and a re-style double hoodie sweatshirt over a mini skirt. Next up, Lisa went for a bold look with Oh Polly's 'Let's Hook Up' corset top and Pony Stone Flynn jeans while Rose had a more cute girlish style with her short jersey dress.
So, if you want to rock that "Pretty Savage" look, you know what to wear.