Are you wondering which coat you should wear this winter? Instead of the classic dark colors, try lilac purple, green, or royal blue to brighten up the dark city. Colorful items look great on everyone and are not just for one season!
Although it may not appear so at first glance, the color variation of wool coats is just as versatile as the fashionable coats in neutral colors that many people pick up year after year. The all-black color perfectly complements a less assertive outfit and brings an air of optimism to those who feel like they've put on weight.
However, you shouldn't let ready-made sizes be a reason to avoid winter colors. There has long been a useless myth that you need to wear darker colors to hide the expanse of your hips and stomach. If you like lighter tones, feel free to reach for any color you want, and make sure the coat fits you perfectly with the size and cut you choose.

The Classic Straight Cut
So, which coat should you focus on this year? A classic straight cut which is at least as long as your knees and fastens in two rows will never go out of style. These pieces look great with shades of royal blue, scarlet red, pastel purple, and moss green.
A-line Coats
Loose-fitting A-line coats are also back in vogue, especially with plaid and raglan sleeves that work well with the still-popular oversized silhouette. As the weather cools down to a greater degree, people are, of course, reaching for fur, so you can also go for this one!

Quilted Coats
Another category is the trendy quilted jackets and coats. Black, khaki, and brown are the most common colors in stores, but mustard and bright yellow will also work great. If you are trendy, colorful leatherette trench coats and quilted coats are also good choices. At first glance, it may seem like they will go cold in a few weeks, but the opposite is true. If it is of good quality, it will keep you warm even after the first frost.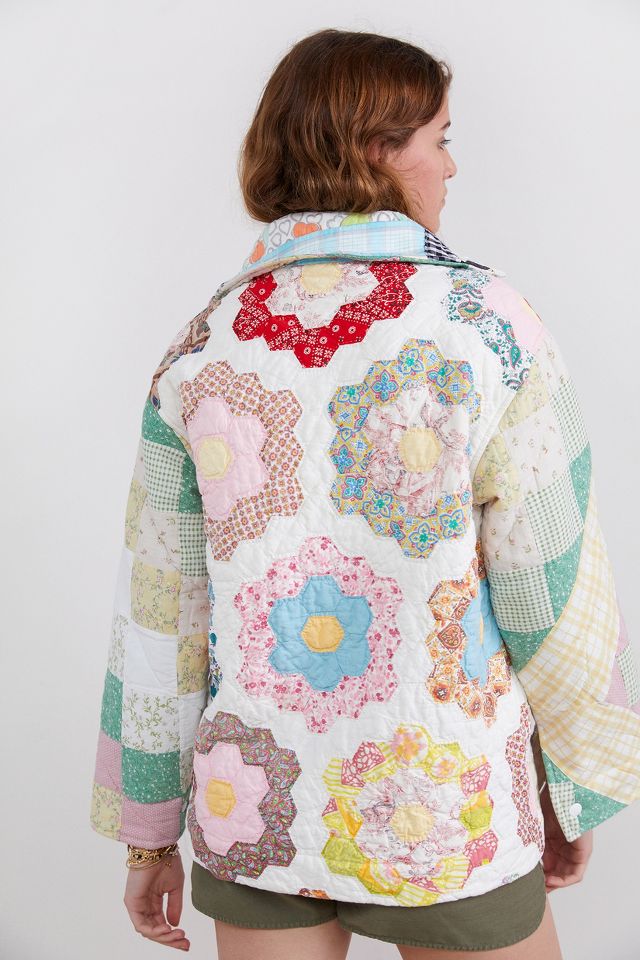 Brown Shades
But what if you dislike intense colors? Brown is the new black this year! Hazelnut, chocolate, and even reddish shades can make you look neat by stepping out of your comfort zone. Like black, these colors go well with any item. In addition, it gives you an elegant and chic look. The secret is a burgundy-brown vinyl trench coat. For example, singer Adele has been taking the fashion world by storm in the past few weeks.

Green Coats
Gorgeous in green! If you want to impress with your coat this winter, a bright green peacoat would be perfect. This design usually features two buttons down the front with angled hand pockets and runs to just below the knee. It keeps you warm and is a convenient fit at the same time!
Bubblegum Pink
Pretty bubblegum pink! This cozy and warm coat is an eye-popping shade that will bring you comfort on cold days out. You can usually find them with two-button closure and large front pockets.

Retro Colors in Special Combinations
More colors will appear in winter, but retro colors are the ones you should pay special attention to. They are striking yet calm colors that can be combined with any style, and it also goes well with the trendy colors mentioned above. For example, you can combine a dark orange jacket with dark green, burgundy, or navy blue with gray or black. Besides, you can wear them for any event!
Which color do you prefer when it comes to coats? Let us know in the comments below!