Sandals are a summer necessity, but finding the right ones can be difficult. Summer footwear must meet certain requirements. They must be comfortable, stylish, and timeless. To help you out, we've compiled a list of the best sandals. From comfy sneakers to breezy sandals, take your pick!
1) Platform Sneakers
Platform sneakers epitomize summer. They are usually made of canvas, which is more comfortable in tropical temperatures than leather or polyester. Also, thanks to the platform sole, your feet will never be too hot.
2) Birkenstock Sandals
These sandals reappear every summer. Available in different variations, they are made of leather (lacquered) and have a minimalist touch. Birkenstock is a great choice because they are so comfortable, thanks to their specially shaped footbeds. These loafers are also great for adding a bit of contrast to an outfit.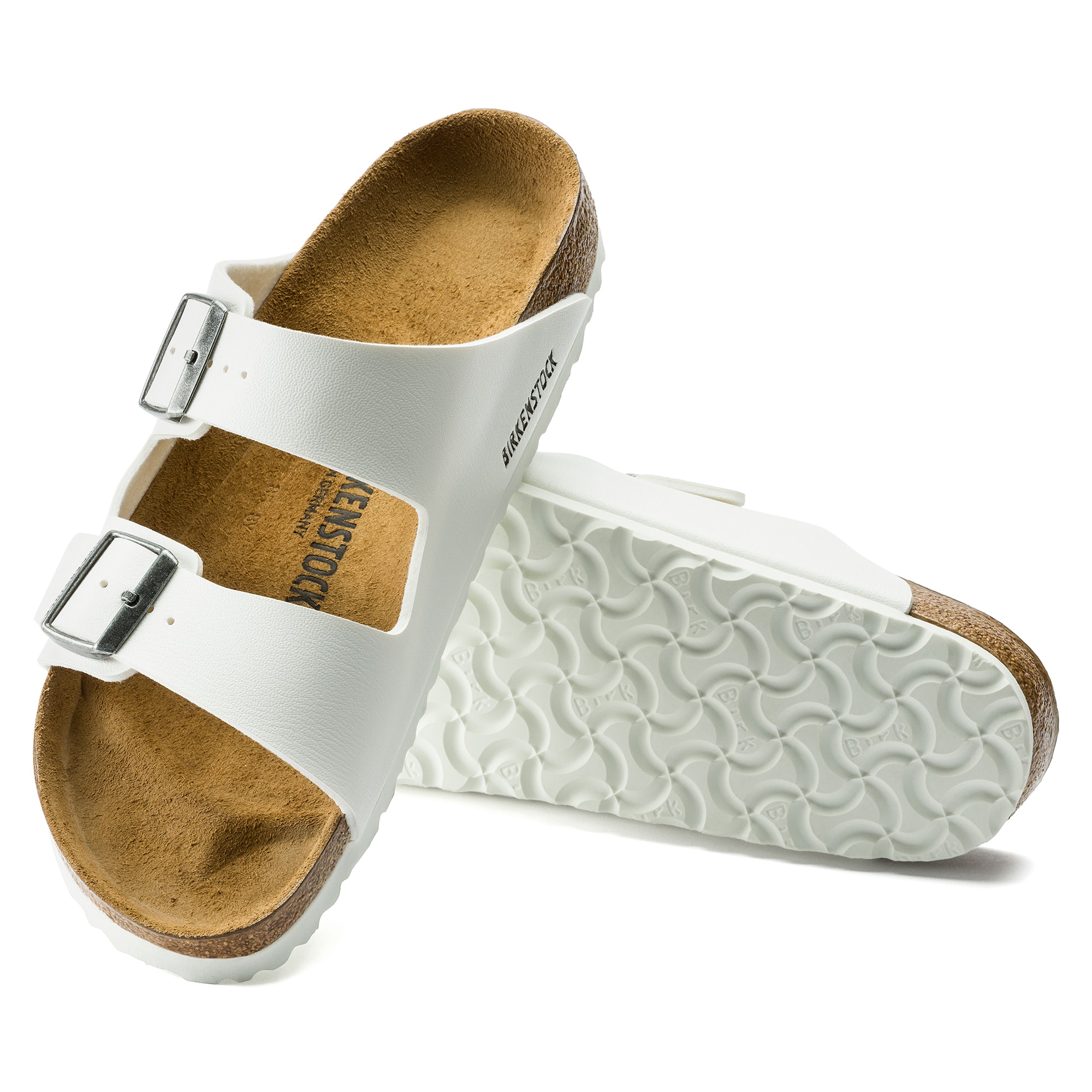 3) Slip-on Loafer
Loafers accent both casual and dressy outfits. The slip-on design allows you to slip your feet in and go. To keep your feet comfortable all day long, choose a loafer with a breathable footbed made of shock-absorbing foam. The rubber sole texture is another feature to look for, as it helps maintain a firm footing on all surfaces.
Some summer shoes are too casual for the office, but not loafers. They are not just for work. They can be worn with pants, skirts, and dresses, especially if you choose a more traditional material like leather or suede. You can also pair loafers with weekend wear, such as cotton capri pants and tunic tops.
4) Heeled Flip Flops
Classic and timeless, yet never dull, these are heeled flip flops. Heeled flip flops allow the toes to soak up the sun's rays most beautifully. These delicate mules with heels give an instantly chic touch to any casual outfit. How about heeled flip flops with a blazer and pants? Summer office outfit: check.
5) Wedge Sandals
Another type of summer shoe that can be matched with most outfits is the wedge sandal. They come in a variety of styles, colors, and materials. For summer, wedge sandals made of natural materials such as jute, cotton, or linen are a great choice.
Wedge sandals go well with shorts, skirts, and capri pants. Wedges also add stability to the height of the heel and have a breezy, casual look that is perfect for a day of shopping or sightseeing or an evening at a beach restaurant.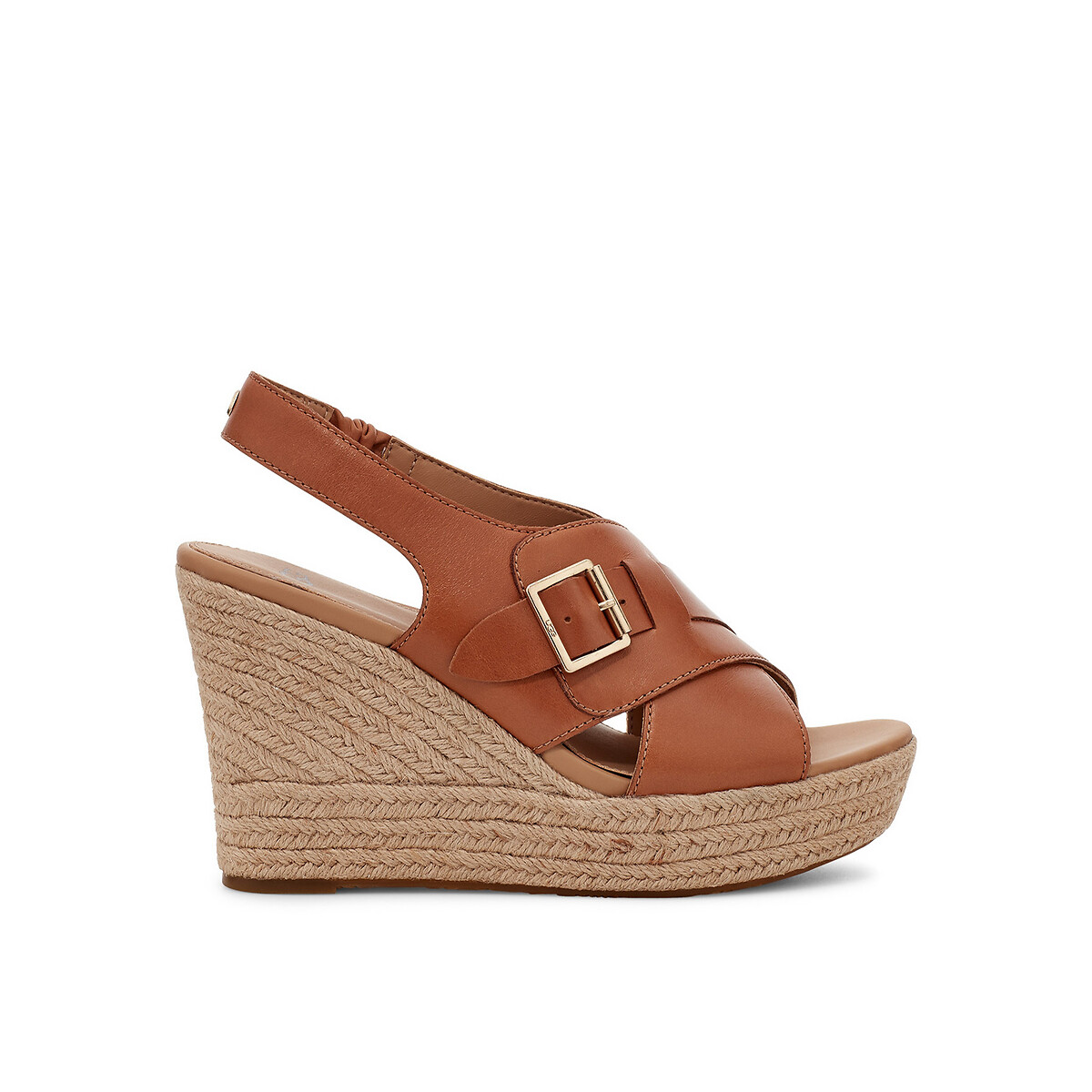 6) Slingshot Sandals
Slingback sandals are casual, warm-weather shoes that are perfect for showing off pedicures. Choose a slingback sandals with a low or medium heel for day or evening wear. The open-toe style has a strap at the heel to prevent slipping. For materials, you can't go wrong with leather or suede uppers in fashionable colors like pewter, coral, or hazelnut.
Pair these retro-inspired mules with high-waisted jeans. Wear them with jeggings or a tunic for a more modern look. These shoes also look great with summer dresses. Choose a floaty, boho-style maxi dress or a knee-length fit and flare dress.
7) Water Shoes
Every summer footwear collection needs a pair of water shoes. These shoes have a gentle stretch that wraps the foot's contours. They are designed to be worn near the water with a non-slip sole and quick-drying uppers. Wear the water shoes with your swimsuit while swimming and after getting out of the water to avoid burning your feet on sand or concrete.
8) Slippers
Comfortable and timeless, slippers are perfect for summer. Not only are they comfortable, but they are entirely on-trend. Slippers come in a wide variety of colors, designs, and patterns.
Whatever you choose, pick a pair that suits you and that you can walk in for a long time. Add a nice polish for the finishing touch, and you're all set!