The holiday season is the perfect time to get dressed up and have fun with your wardrobe. From family gatherings to office parties and New Year's Eve celebrations, there are plenty of opportunities to show off your style. However, with so many events and so much to do, it can be tough to figure out what to wear. Here is a comprehensive guide on how to dress for the holidays and look your best this festive season.
1) Dress for the Occasion
The first step in dressing for the holidays is to consider the occasion. Different events call for different types of attire, so it's essential to know the dress code beforehand. For example, a formal dinner party may require a long gown or a black-tie outfit, while a casual get-together with friends may call for a chic sweater and jeans. To avoid any fashion faux pas, always check the invitation or ask the host for dress code guidelines.
2) Choose Festive Colors
The holidays are a time for bright colors and bold patterns, so don't be afraid to incorporate them into your outfits. Red and green are classic holiday colors, but you can also opt for jewel tones like emerald green, sapphire blue, and amethyst purple. If you're not a fan of bold hues, consider incorporating festive patterns like plaid, stripes, or even polka dots into your look.
3) Add Some Sparkle
One of the best ways to get into the holiday spirit is to add some sparkle to your outfits. This can be in the form of glittering jewelry, sequined tops, or shimmering skirts. Don't go overboard, but a little sparkle can go a long way in making you feel festive and stylish.
4) Wrap Up in Layers
With the colder weather, layering is critical to staying warm and stylish during the holidays. Start with a base layer, such as a long-sleeved t-shirt or thermal, then add a sweater or cardigan. Finish off with a coat or jacket, and consider adding a scarf, gloves, and hat for extra warmth. Not only will layering keep you comfortable, but it also allows you to easily adjust your outfit as needed, whether moving from the outdoors to indoors or vice versa.
5) Invest in Versatile Pieces
When it comes to holiday dressing, you must have a few versatile pieces in your wardrobe that you can mix and match. A little black dress, a neutral sweater, and a classic coat are all excellent options that can be dressed up or down as needed. By having versatile pieces in your wardrobe, you'll be able to create different outfits for different events without buying a new outfit for each one.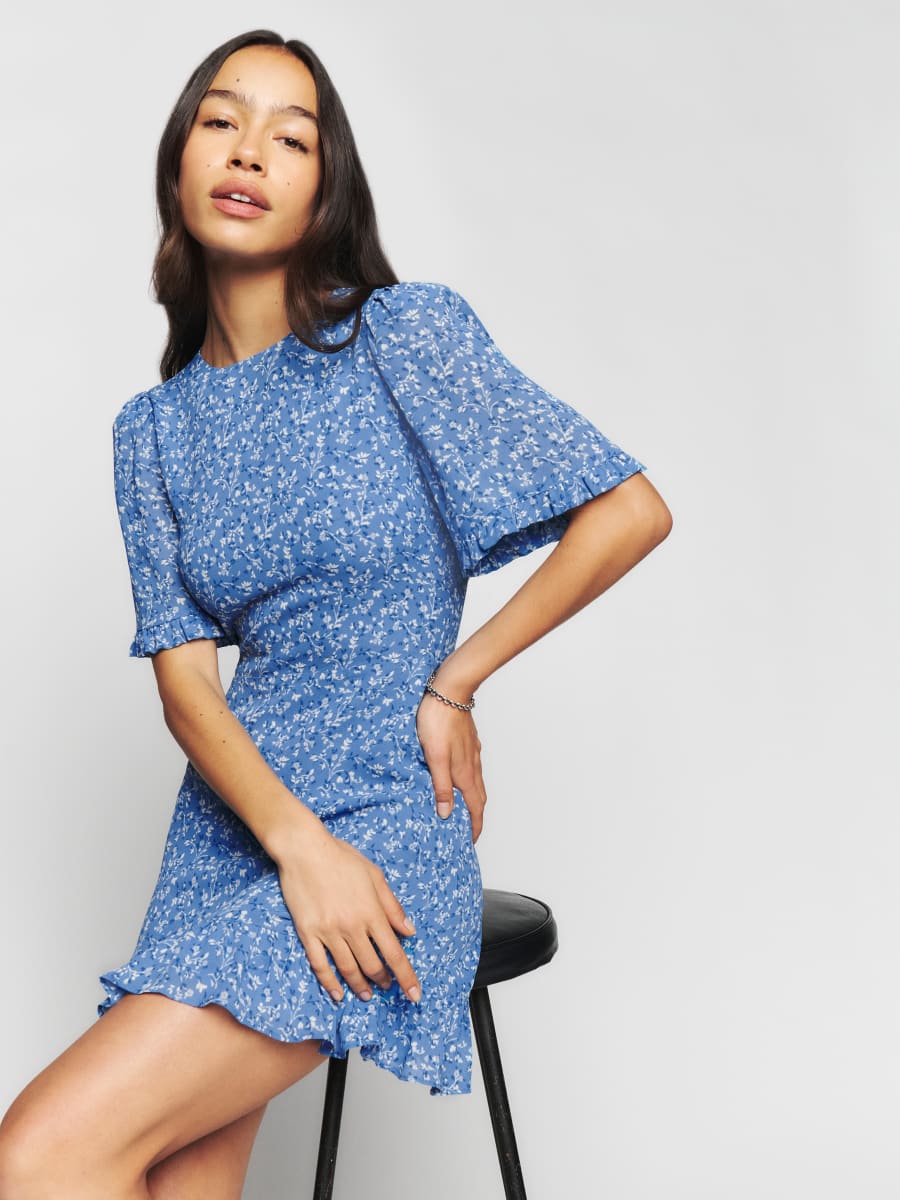 6) Accessorize Wisely
Accessories can take an outfit from ordinary to extraordinary, so be sure to choose wisely when it comes to holiday dressing. A statement piece of jewelry, a festive hat, or a sparkly clutch can all add a touch of holiday glamour to your look.
7) Have Fun With Your Footwear
Footwear is often overlooked when it comes to holiday dressing, but it can significantly impact your overall look. From glittering heels to cozy boots, there are plenty of options to choose from. When selecting footwear, consider the event, the weather, and how comfortable you need to be.
In conclusion, the holidays are a time to have fun with your wardrobe and embrace your personal style. By dressing for the occasion, incorporating festive colors, adding some sparkle, layering up, investing in versatile pieces, accessorizing wisely, and having fun with your footwear, you can look and feel your best throughout the holiday season. Remember, fashion is all about having fun and expressing yourself, so don't be afraid to try something new or step outside your comfort zone.